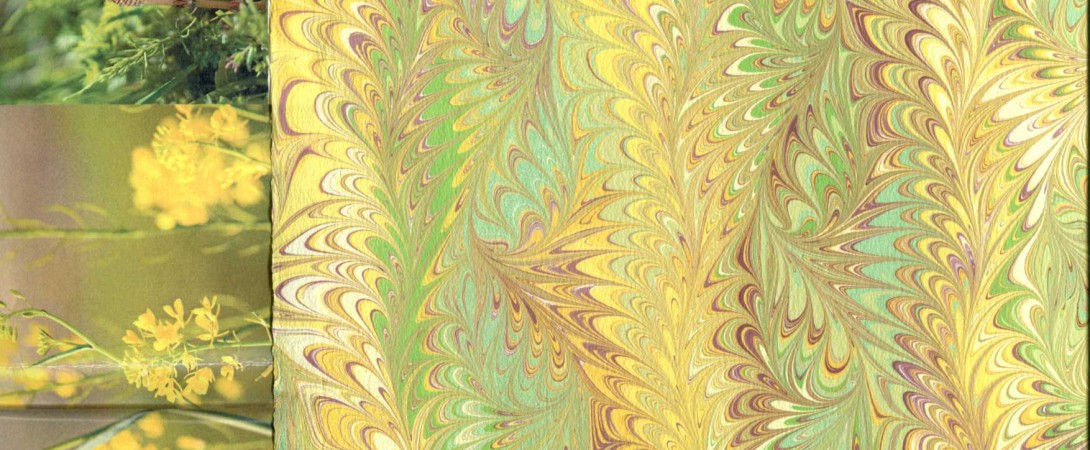 CREATIONS
At the request of the Kami no Ondo shop in Nagoya, I have used the colours of the four seasons in Japan in various Western designs.
In spring, Haru, we speak of ohanami, to express the state of "contemplation of flowers".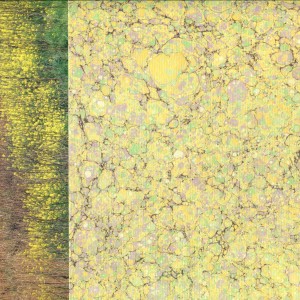 The rape field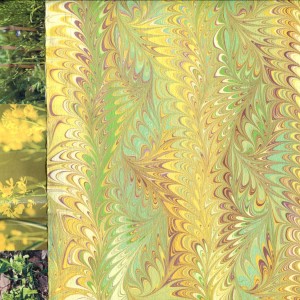 The field horsetail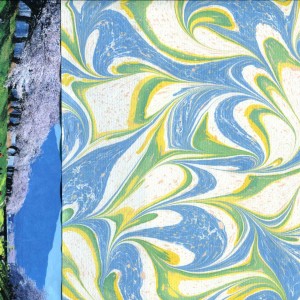 Flowers in the sun
The flowering cherry trees, known as sakura, arouse curiosity for the delicate and ephemeral beauty of the landscape they create.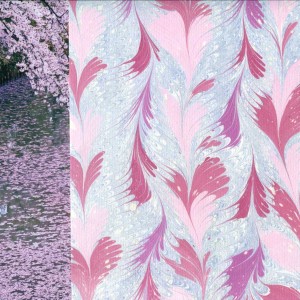 Flowers along the water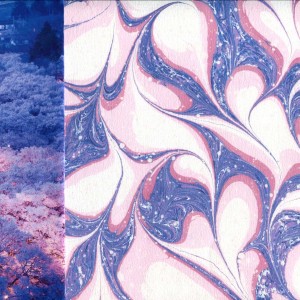 Flowers in the night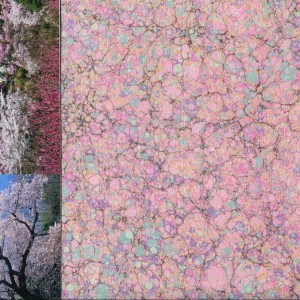 Flowers in the sky
For the summer, Tsuyu, it is especially the cool summer that is appreciated by Yuri, the inspiration for this research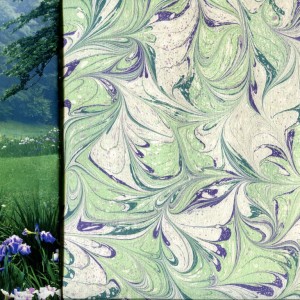 The cool summer of irises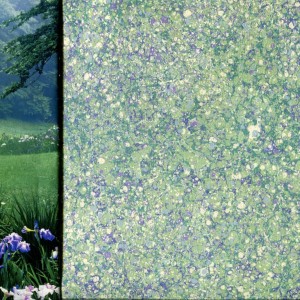 Cool summer in the iris field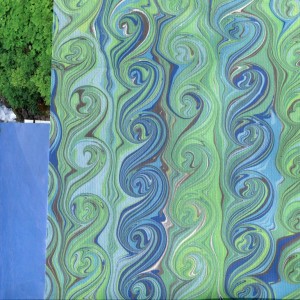 Cool summer in the river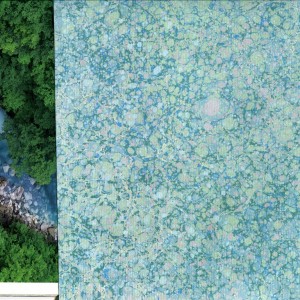 The cool summer and the pebbles in the river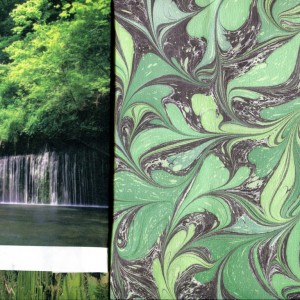 Cool summer under the foliage
Autumn, Aki:
The contemplation of the change of autumn colours is momijigari, literally "autumn leaf hunting".
Kôyô, "red leaf", refers to the reddening of Japanese maple leaves.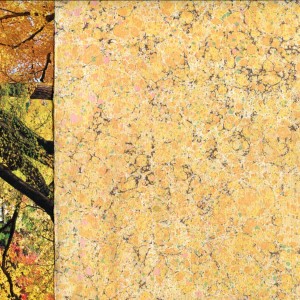 Yellow maple
Wild herbs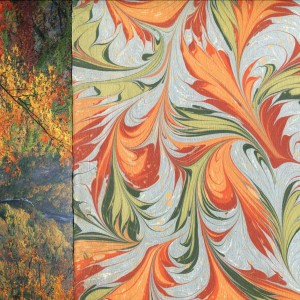 Kôyô of the sky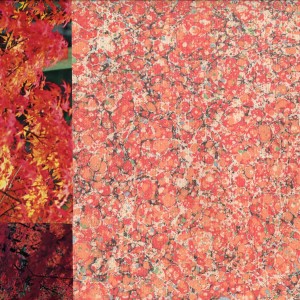 The red maple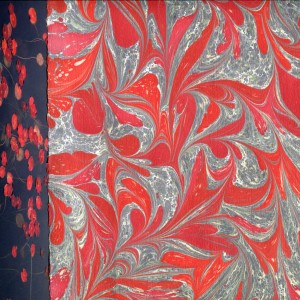 Kôyô on the water
Here are fans with large designs in various colours: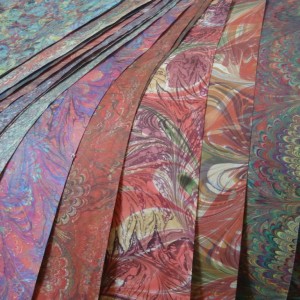 Various double passes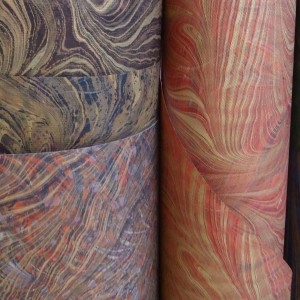 Double gold passage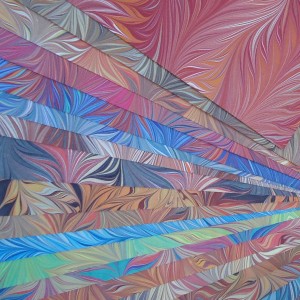 Flames, various colours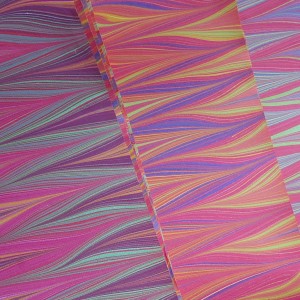 Large chevrons in various colours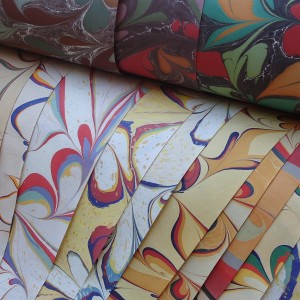 Foliage, various colours