Presentation
On this site I present a selection of my hand-marbled papers
Here you can discover my entire collection, arranged in categories.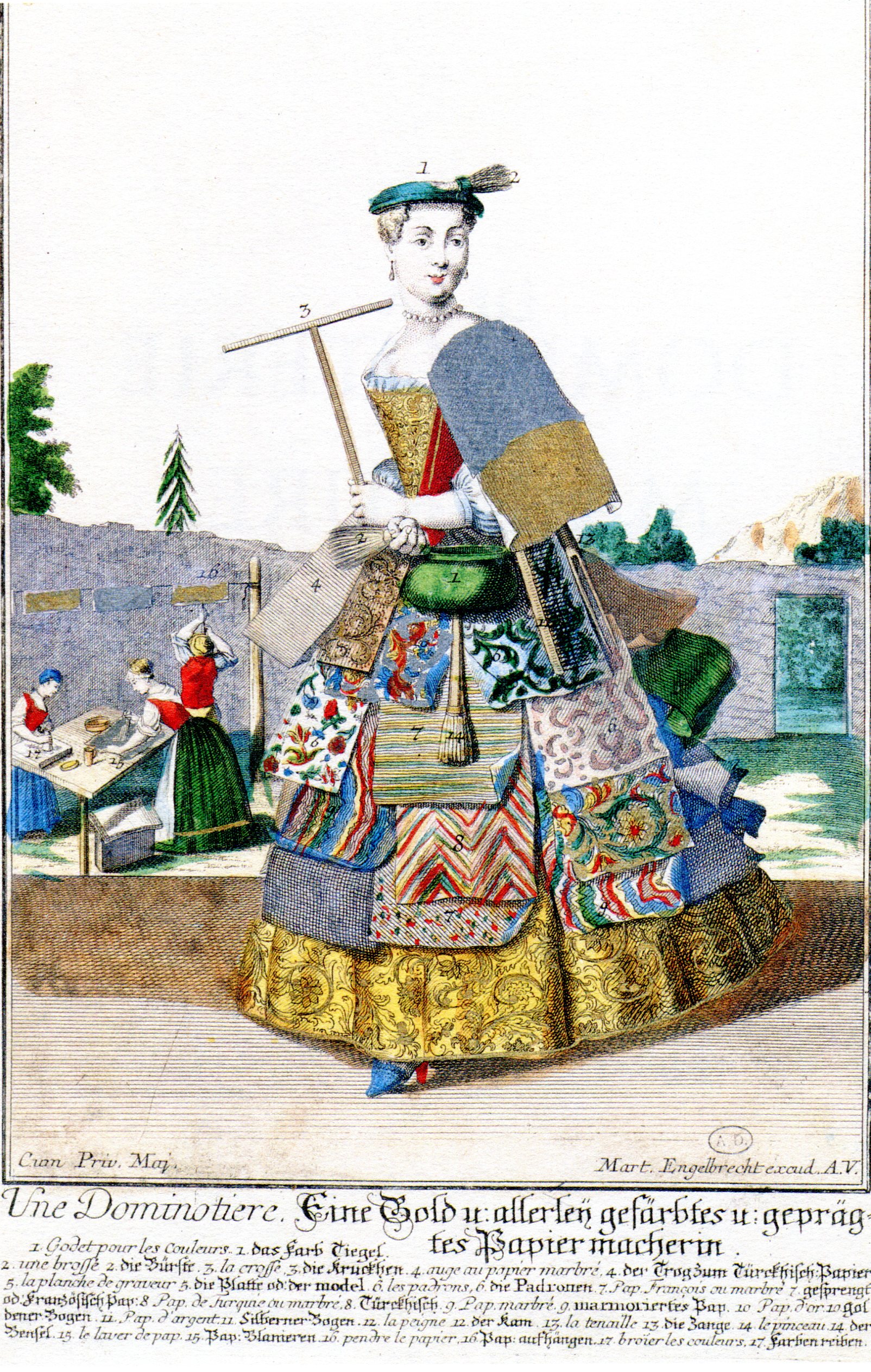 I propose to make a unique creation for you according to an infinity of patterns and colours to be chosen together.
My know-how is deployed over time according to an evolving range.
The online or paper colour chart allows you to reserve a reference in stock and tracked.
You can also order any sheet to your liking and/or already in stock, depending on the number of identical copies required.
The colour harmonies of the paper and inks can be adapted to your specific needs: to match your illustrations and bindings, the colours of the skin or canvas, your decorations.
If you want to get my advice and order online, please go to my contact page to send me a message or get my phone number.
I would be delighted to discuss with you the originality of the art I make.
Enjoy your visit!
Our marbled paper creations are made according to the rules of art, original and unique, entirely by hand.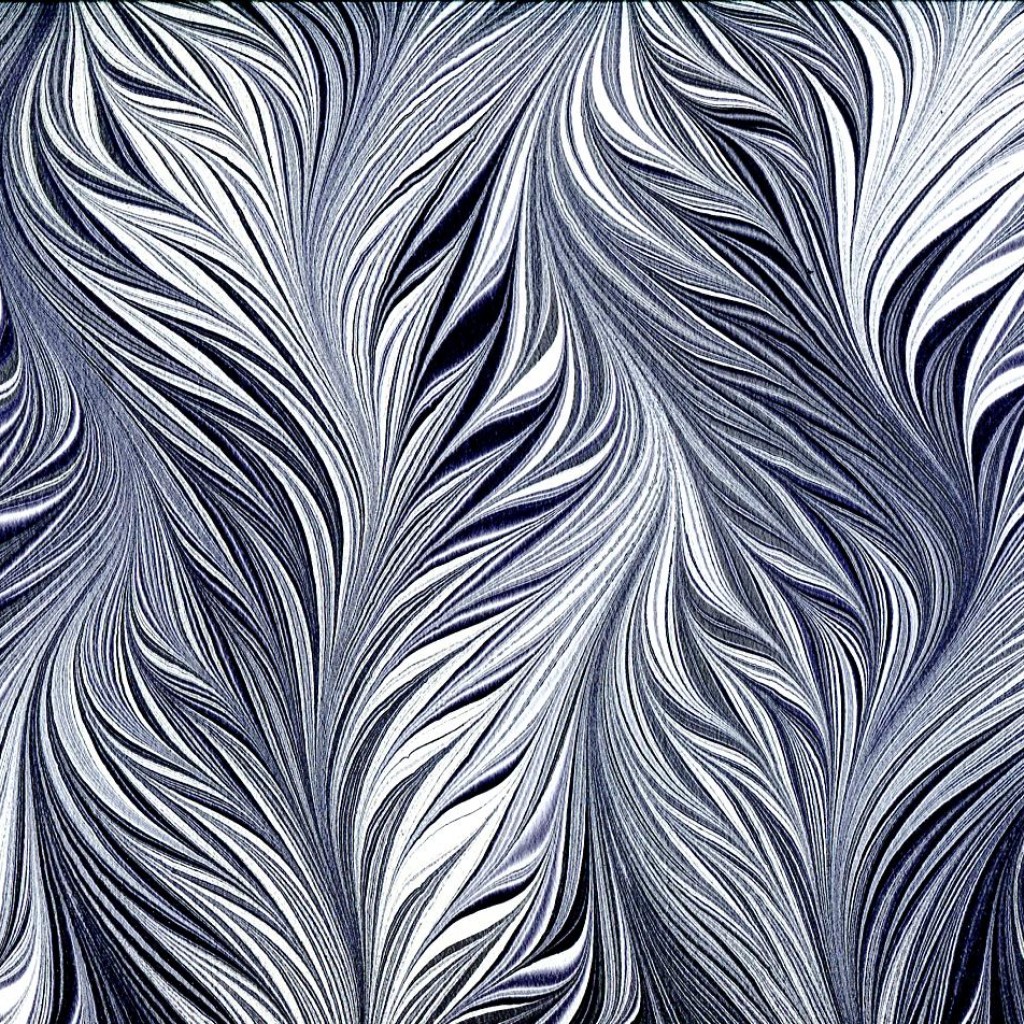 100% handmade
Each piece is unique and completely handmade.
Single pattern
Each design is unique and original
Hight quality
Our papers and inks are of high quality
To order
According to your wishes, tailor-made
The leaves are hand marbled and may have slight variations in colour tones.
The support is Ingres d'Arches paper, 50x65cm, 85g, acid-free, 75% cotton, made in France.
The dyes are printing inks diluted with turpentine.
The paper is stretched along the length of the sheet.
The weight of each leaf is 30 grams.