News
Here you will find all our news, trade shows, press articles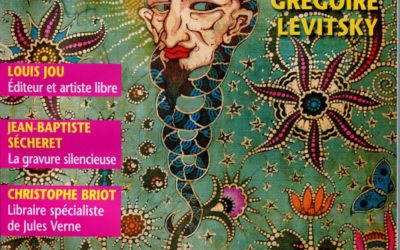 A lire Un bel article signé par Marie Akar dans la revue revue Arts et Métiers du Livre de Mai-Juin 2014 aux Editions Faton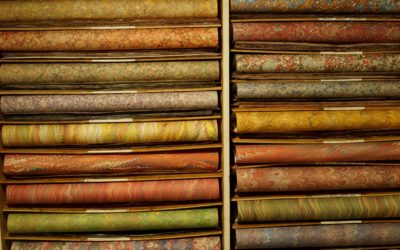 L'ensemble de nos papiers sont réalisables sur commande. Les conditions générales de vente fixent les règles commerciales. Les frais d'expédition sont calculés à part. Commande spéciale et devis Faites moi part de votre demande particulière en m'envoyant une photo en...
Some reference books on the history and technique of marbling:
– « De la Dominoterie à la Marbrure » , de Marie-Ange Doizy, aux éditions Arts et Métiers du Livre, 1996.
–« The Art of Marbled Paper » , de Einen Miura, éditions Zaehnsdorf, 1990.
-« Le Papier Décoré », de Stéphane Ipert et Florent Rousseau, aux éditions Dessain et Tolra, 1988.
–« The Practical Guide to Marbling Paper », de Anne Chambers, aux éditions Thames and Hudson; 1986.
-« Le Papier Marbré », de Marie-Ange Doizy et Stéphane Ipert, aux éditions Technorama, 1985.